hanna barbera collectibles
Hanna Barbera brings back memories of Prime Time and Saturday morning cartoons. Many of these classic characters are highly collectible and sometimes hard to find. From The Ruff and Ready Show, Huckleberry Hound to The Jetsons and the Scifi classic Jonny Quest. All were staples for us kids growing up from the late 1950's through the 1970's. The Cartoon Network brought these great shows to Millennials during the 1990's.
The Jestons showed us what living in outer space in the future was supposed to be like with George [George O'Hanlon], Jane [Penny Singleton], Judy [Janet Waldo], Elroy [Daws Butler], Astro [Don Messick], Rosie the Robot [Jane Vander Pyl] and Cosmo S. Spacely [Mel Blanc].
Jonny Quest was a much more serious and advanced Sci-Fi animation series created by Doug Wildey for Hanna Barbera and shown on ABC TV during prime time. The voices were done by Tim Matheson as Jonny, Danny Bravo as Hadji, Mike Road as Race Bannon, John Stephenson as Dr. Quest and later replaced by legendary Don Messick who did approximately 386 roles during his career.
William Hanna & Joseph Barbera started Hanna Barbera Productions in 1957 and created 100's of animated or cartoon characters/shows during their time which ended in 2001 with it being absorb into Warner Brothers.
Jonny Quest appeared on Friday nights in 1964 and only ran for one season due to the cost and complexity of the animation. Remember there were no computers in that day and age.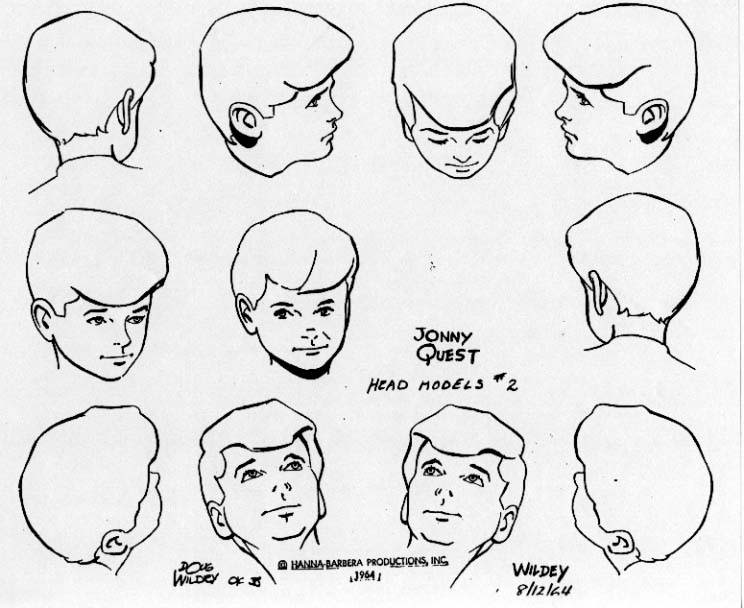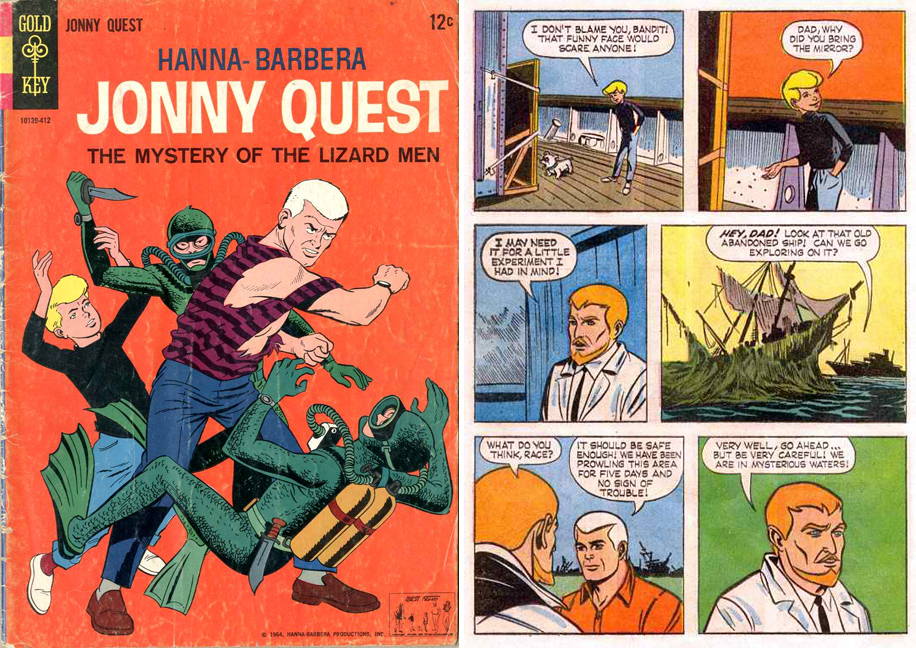 Original Jonny Quest comic book from 1964. These are highly valued by collectors.

Lunch boxes are a great collector items and just about every Hanna Barbera show had an accompanying lunch box. Kids drove their parents nuts to get these for school.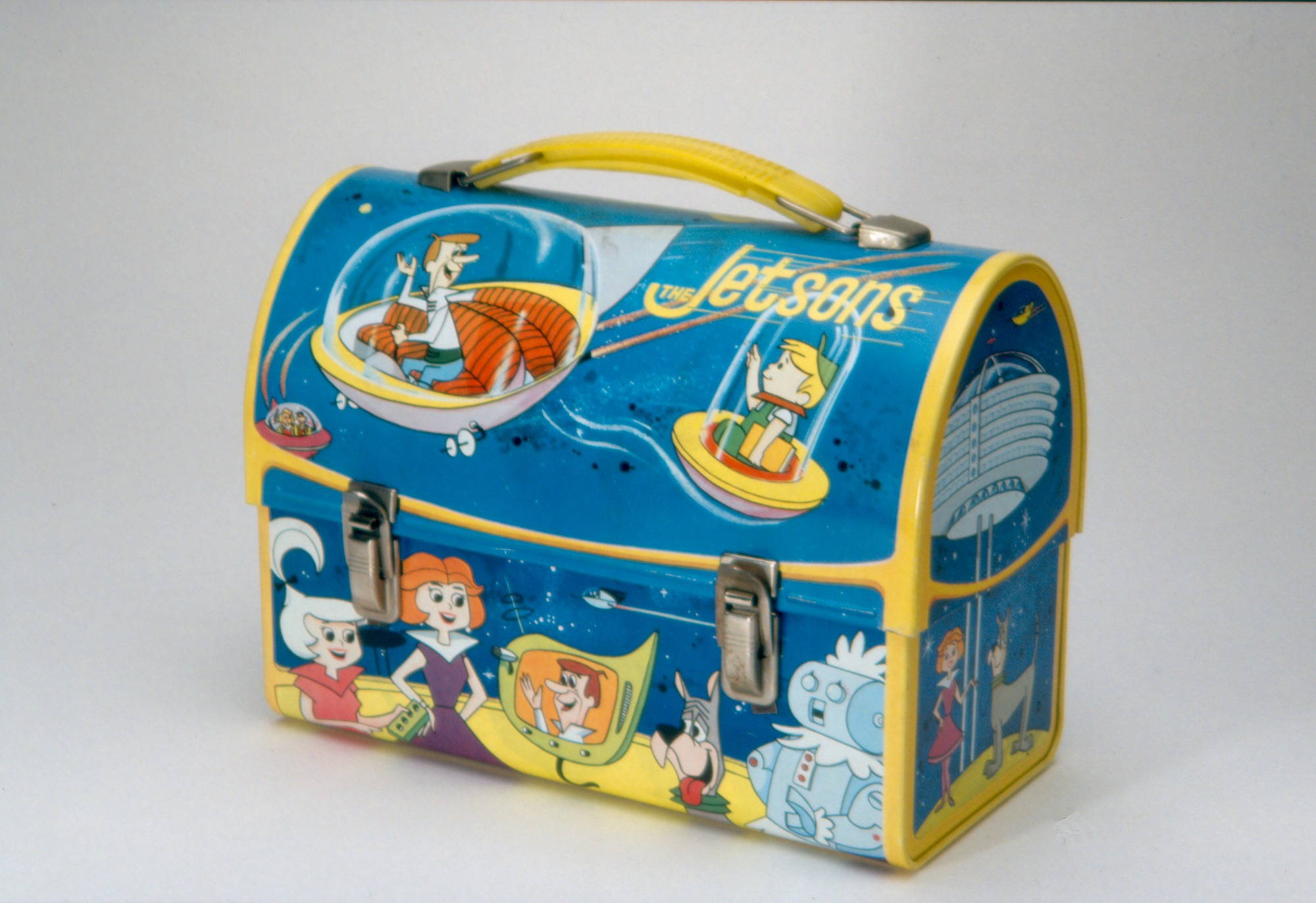 The Jetsons appeared on Sunday nights in 1962. Yes, cartoons ran in prime time back the day. The Jetsons showed us what life was to be like in the year 2000. No flying cars, no robotic maids, no living in space yet, ISS doesn't count.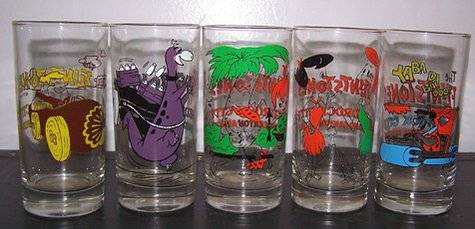 A lot of time fast food places would give these glass sets away when you bought a meal. A lot of theme didn't survive mom throwing them out after a few uses as they didn't match her dish set. In the 1980s these became plastic instead of glass. My daughter has the Smurfs set stored somewhere in a box.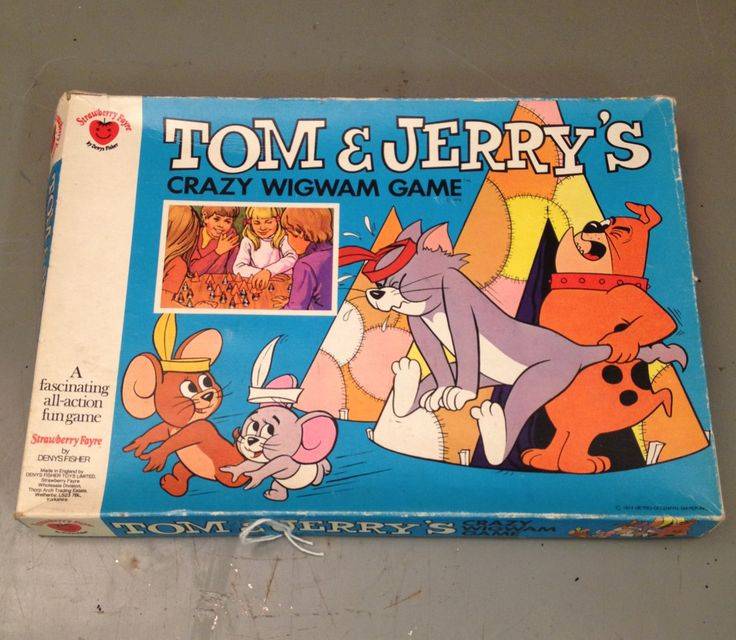 Tom and Jerry was created in 1957 and is still running on some cartoon channels today.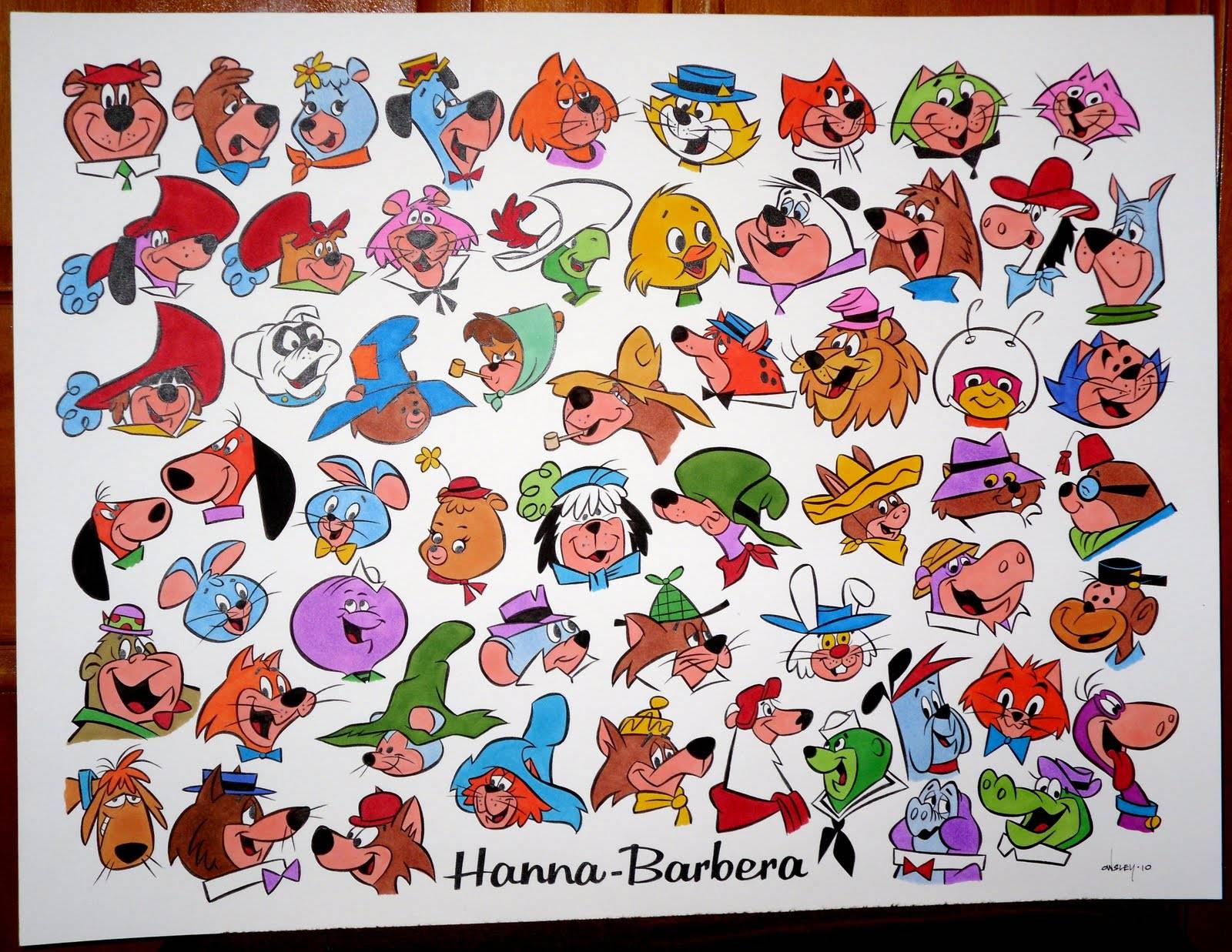 Where to find these collectibles? Flea Markets, antique malls, garage sales, online shops like www.indypicker.com.

Don't forget to share your favorite Hanna Barbera show with us in the comments section. Until next time, Indy